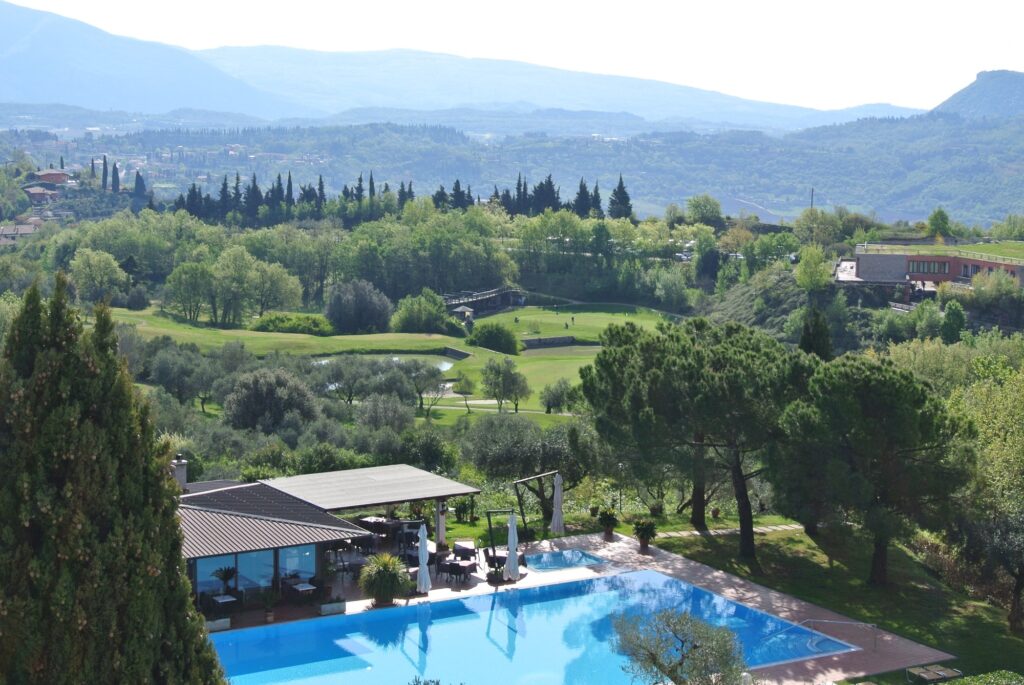 This solution, simple and essential in style, is configured to accommodate up to four guests. Located in the building that also houses the other cottages, not far from the swimming pool and immersed in the nature that surrounds the structure, it has all the necessary services for a comfortable stay. Some located on the ground floor and equipped with a lovely outdoor patio, some on the first floor and equipped with a balcony, enjoy a pleasant view of the lake or have a small space available in the garden.
Dimensions: ~45 m².
One bedroom with a double bed, one bedroom with a pull-out sofa bed and a pull-out sofa bed in the living room/kitchen
Room equipment:
Living room & kitchen
Panoramic view
Swimming pool
Air conditioned
Hairdryer
TV 32"
Safe
Wardrobe
Desk
Bidet
Towels
Huge rooms, breathtaking lake view, well-kept garden, silence, abundant and good breakfast. Excellent cleaning.
The view was exactly what we hoped for and more! The location allowed for mountain and lake views, which made for relaxing days. The rooms are spacious and the breakfast plentiful, but what really set us off the trip was the restaurant staff - they were friendly and helpful and the food was fantastic!
Very kind and professional staff, spotless swimming pool and poolside with fantastic views, quiet and relaxing area, there is always free car parking available. The location is beautiful and secluded, and quiet but very close to Garda.
16 m²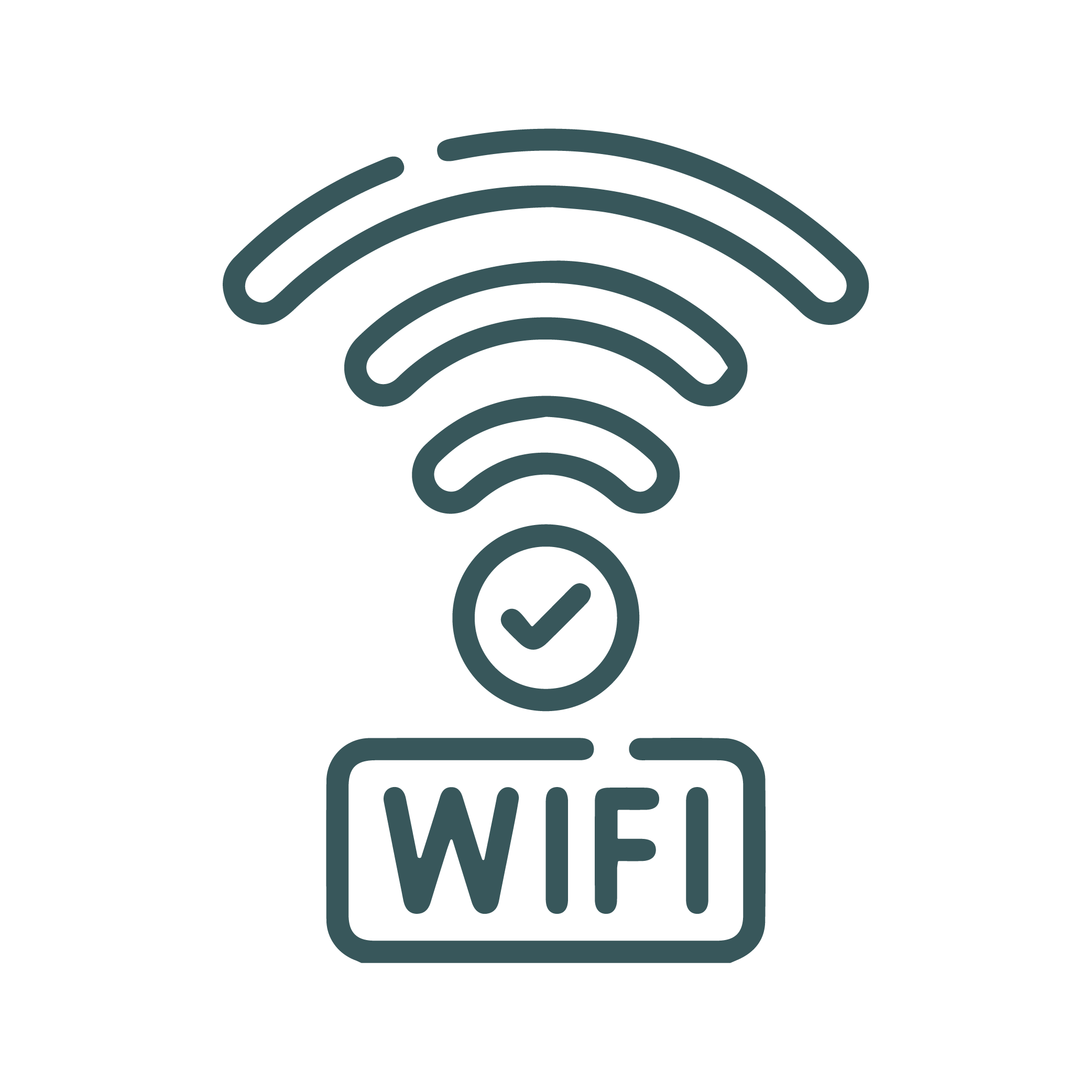 HI-SPEED FREE WIFI
AIR CONDITIONING AND HEATING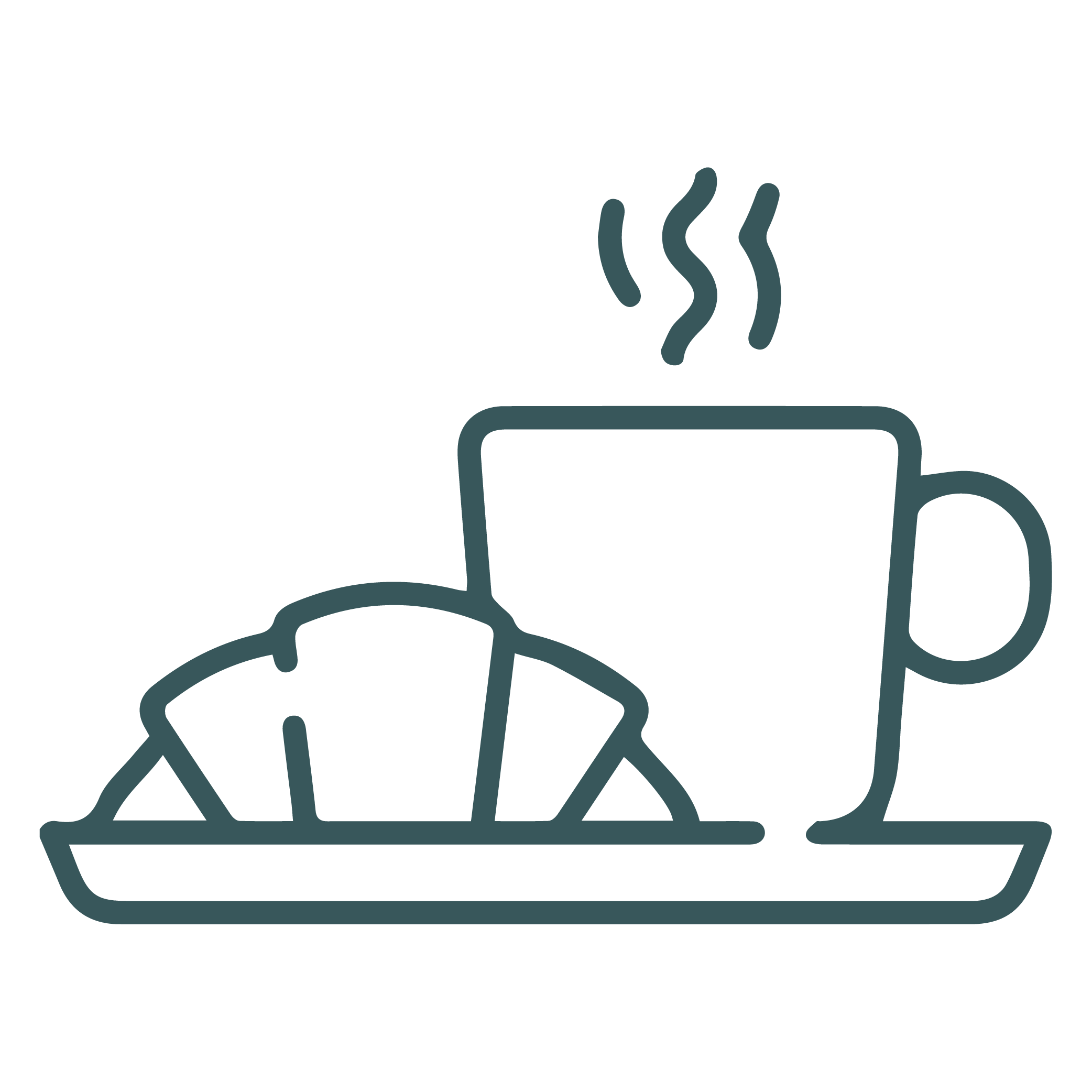 LAKE VIEW (PARTIAL)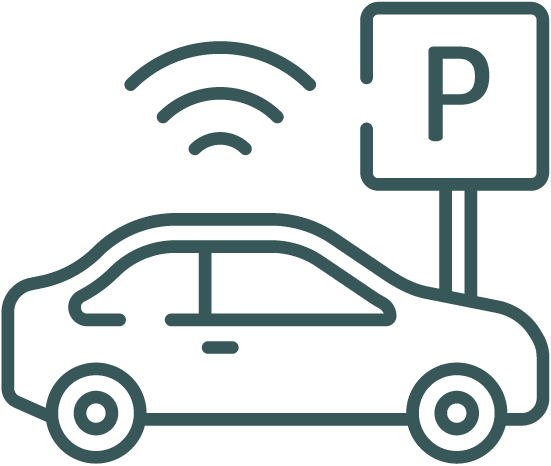 DISCOUNTED PARKING PLACE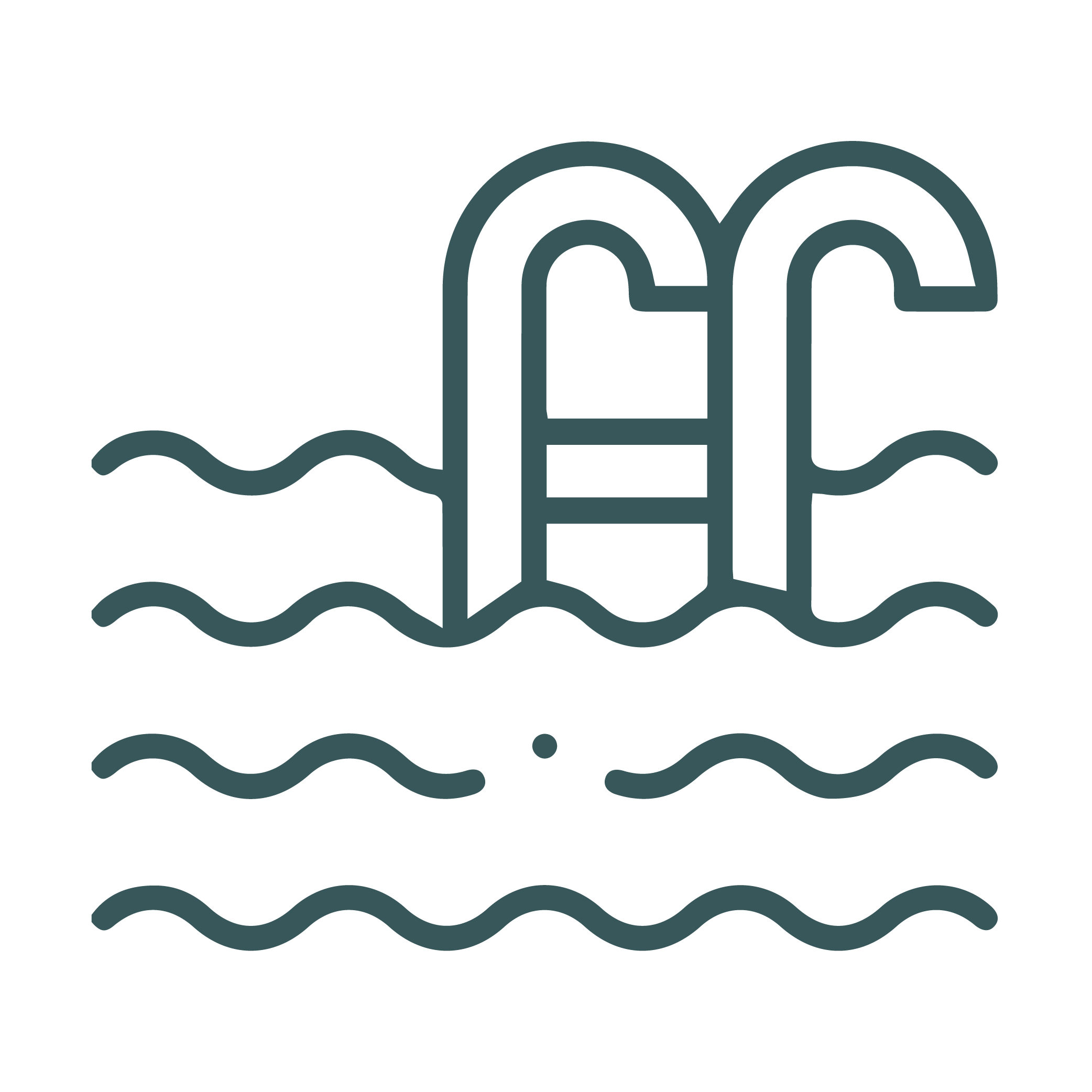 PARTNER POOL